THANH LOI BUILDING
Modern Office for Lease
(THANH LOI INVESTMENT CORPORATION - TLC)
Thanh Loi Office for lease is located in a beautiful location in the heart of Danang city, a complex of large economic groups in Vietnam... With modern design, luxury and advanced equipment system as well as professional staffs, Thanh Loi Building will meet the diverse needs of customers for office rental.With a philosophy of respecting our clients' interests, we always put the needs of our customers first and see our customers' satisfaction as a goal to create a professional environment and working space. We are committed to meet and support you the best service when choosing us. " THANH LOI BUILDING - COMPANION TO THE FUTURE ".
FOR SPECIAL OFFERS
PLEASE CONTACT FOR MORE DETAILS:
Add: 249 Nguyen Van Linh St, Vinh Trung Ward,Thanh Khe District, Da Nang City
Add: 3 Lê Đình Lý, P. Vĩnh Trung, Q. Thanh Khê, Đà Nẵng
Hotline: 0905 77 88 99 (Ms Hiền)
Website: www.thanhloivn.com.vn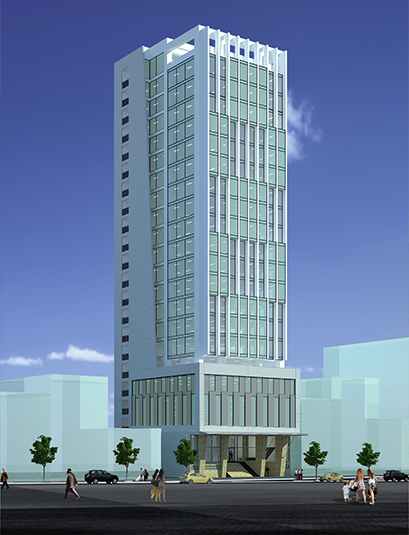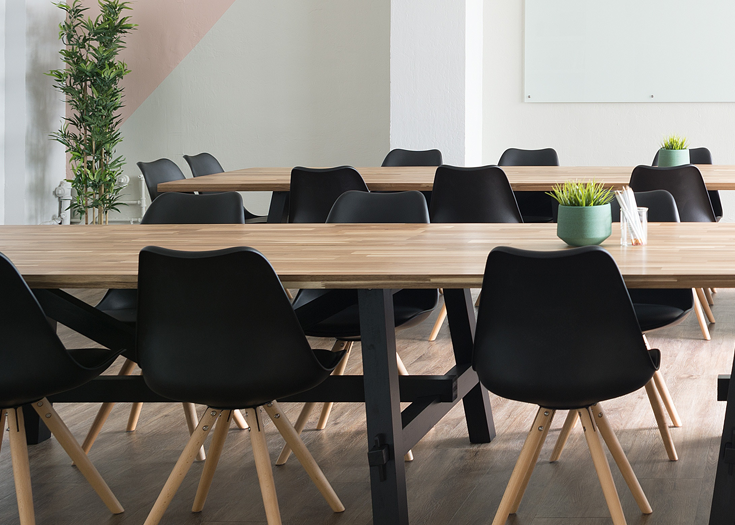 Our Business
Thanh Loi Building is located in an ideal of Nguyen Van Linh street, which is the main road axis of the city center, near the Da Nang International Airport, Da Nang Railway Station, Han river, Dragon Bridge...Read more

With sleek modern design, our facilities are fully equipped with a projector, screen, wifi, air conditioning, a superior sound system and free technical support during the use of the Thanh Loi Building......(Read more)

Virtual Office, Pano Advertisement for please ....